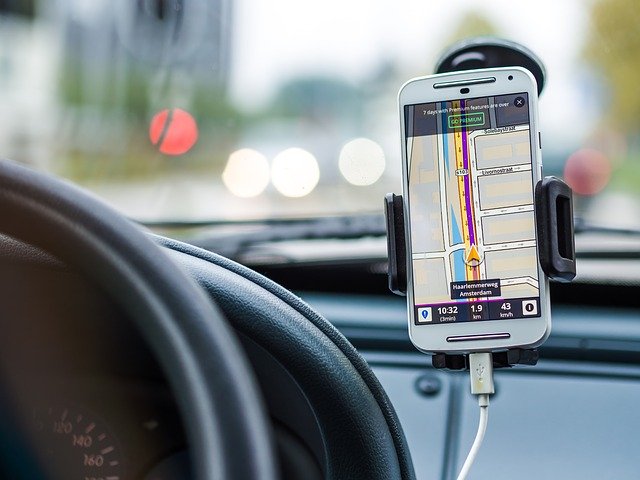 Tips for Successful Business Trip
Doing careful planning before a business trip is not an activity that should be underestimated. In fact, this involves the responsible management of the entire organization, from the choice of transportation and hotel reservation, to compiling the agenda and daily professional commitments.
Of course, the time factor plays a key role in planning a precise, careful and accurate plan.
To make sure that you have all the segments of your trip under control, we will try to help you with this article, which will provide tips on how to organize your successful business trip.
Preparation and Research Before the Trip
Before embarking on searches and reservations for vehicles, transfers, and hotels, determining your business travel days deserves special attention. This is because often travel dates do not coincide strictly with the dates of professional meetings, but may also include several days of vacation before and after business appointments. Once the exact dates have been determined, further research and reservations are made.
Of crucial importance are your personal habits and preferences. Is it more convenient for you to rent a vehicle with or without a driver, what is your travel spending limit, do you prefer more frequent breaks and rests while traveling, etc.
Be Careful When You Choose Transportation for Your Business Trip
Business trip planning involves finding the best accommodation and transportation solutions. A good or seemingly good price is not always synonymous with a final lower cost. For example, cheap airline tickets do not include transfers from distant airports to hotels and back.
It is for these and such reasons that we think it is professional and best option for your business trip to rent a mini bus from General Transport!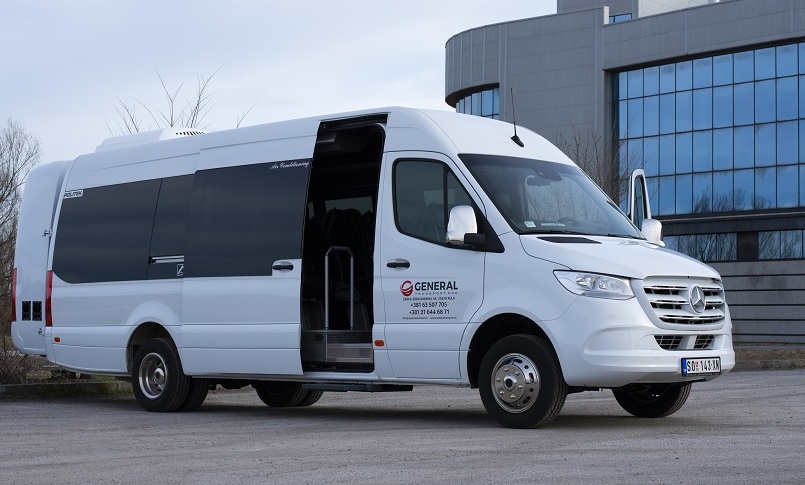 Our vehicles are new, luxurious, modernly equipped and regularly serviced. They allow you to ride comfortably and calmly with complete assurance of their correctness.
Our fleet has new Mercedes Sprinter mini-buses. They have comfortable, leather seats, as well as all the accompanying modern equipment such as Wi-Fi, Bluetooth, air conditioning, USB sockets and DVDs, microphone, seat chargers, luggage storage and more. The capacity of the vehicle is 20 passengers, plus the driver.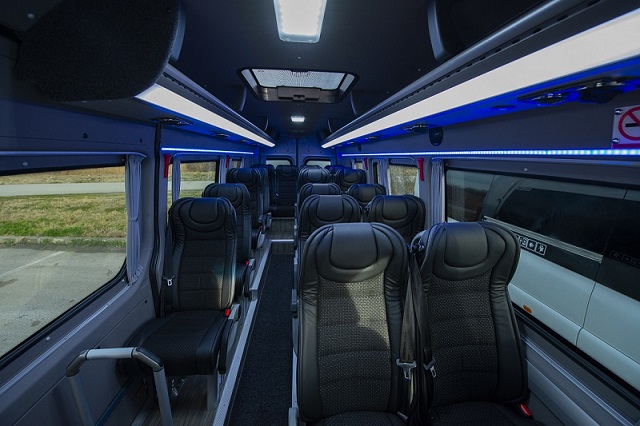 Accommodation and Luggage Must Be Adequate
Likewise, business travel accommodations should be selected according to similar criteria. In addition to the price, location, fast WiFi and quality food are very important.
The agenda must be careful and precise. It is advisable to provide a printed version of the agenda for each day of the trip, which includes the date and the day split in hours.
A business trip involves well-organized private luggage. You only need to bring the necessary items (preferably a wardrobe that does not have to be ironed), as well as some informal wardrobe for hours of rest and relaxation. It would be convenient to pack a lap top in your suitcase to reduce the number of luggage you carry. Things you should have on hand are certainly documents, wallet, phone, charger and essentials for personal hygiene.
Be Sure to Use Different Apps
Before the business trip itself, it is very important that you prepare yourself to find yourself in an unfamiliar city. Therefore, it is best to install some applications that may be of use to you.
These include:
– Apps for transportation (such as UBER),
– Apps to find the restaurants, hotels, banks, gas stations (such as AROUNDME),
– As well as apps that will be like an assistant to you and keep you informed of your responsibilities (such as TRIPIT).
Having a travel insurance contract gives you security in the event of an unexpected event, medical problem or accident. It is also a business travel segment, whose planning needs to be given full attention.
Before traveling, be sure to check your passports and IDs. Keep all your travel documents in order to avoid any delay or additional stress when crossing borders.
Just before the trip, it would be helpful to check that all your bookings have succeeded and are confirmed.
The time and effort devoted to organizing all aspects of a business trip are directly proportional to the outcome of the planned professional commitments.