Solo Transportation and 24h-Express Delivery Anywhere in Europe
Why do you need express delivery? The answer is simple - time is money! And that's a key rule for those who take their business seriously. Whether you are a promising startup, a small or medium-sized business that is slowly discovering its potential - time is your most important resource. That is why it is important to maintain your position in the market game and always remain competitive. You should not let any minor inconvenience slow down the pace of your work and the productivity of your team of experts.
The worst-case scenarios are something like this: you are missing out on goods or some important spare part, and you are running out of material. The market dictates trends and there is a growing demand for an efficient and effective stock, but companies often find themselves in a situation of lack of raw materials for regular production or immediate delivery to their customers.
This is a good time to contact General Transport. Although we do not use air transportation, we are quick to deliver everything by road. Express delivery is another specialty of ours!
We treat your goods carefully and professionally so that they arrive at their destination in perfect condition. And, what's best, you'll always be able to keep track of where our vehicles are at any time.
All our vehicles are newer ones with GPS tracking installed. And of course, our customers only have words of praise for this system.
We can transport goods of any size and we can arrange everything according to your will and to your time.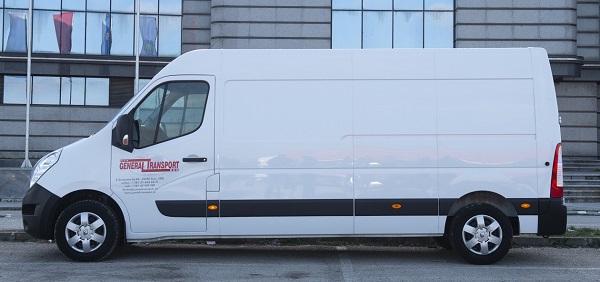 We acknowledged the issue of time-critical shipments that companies have so we introduced a 24-hour shipment - express delivery across Europe. The secret of express shipments lies in the quality partnerships and business relationships we have been building for many years. We have a whole network of carriers that can quickly and easily find the perfect solution for your fast shipment. Our options are limited only by your imagination. We always have enough inspiration, resources and creativity, as well as a team of professionals.
Always be one step ahead of everyone with General Transport. Or more steps, depending on the urgency of the situation.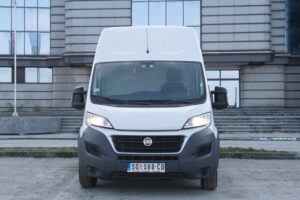 If you are already panicking, don't despair. Our team has been through these situations many times and we can only tell you - relax. You have nothing to worry about and the most stressful part you can leave to us. Take the first step and call the General Transport team.
We are taking from here!
Call us:
+381 21 270 1303 / +381 63 507 705
Our Fleet
We have are own modern fleet of 20 new vehicles!