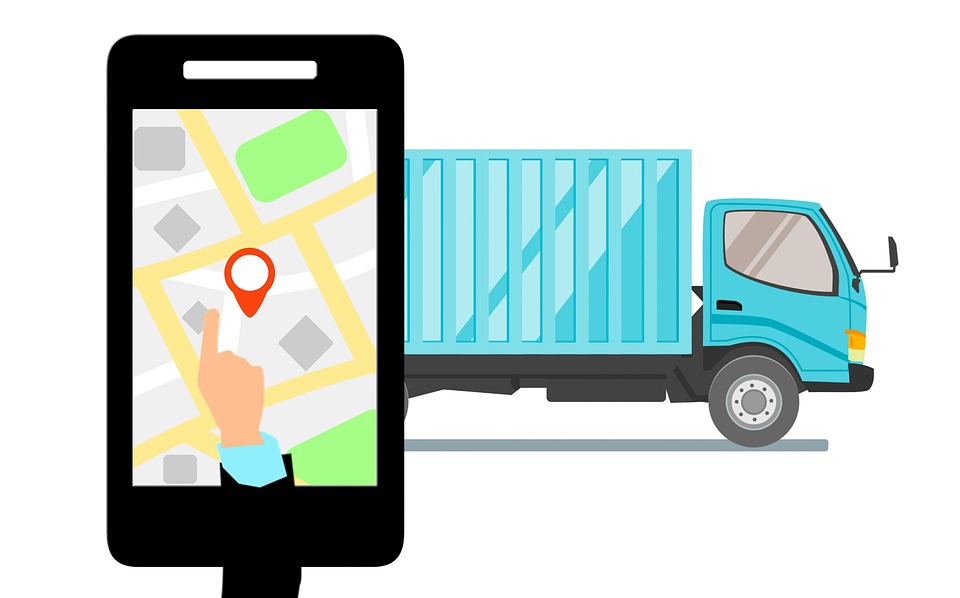 GPS Tracking
When it comes to shipment of product, especially if it is made of sensitive material, you must make sure not only that it has to be delivered on time, but also that no kind of problem occurs during its shipment that could jeopardize the quality and functionality of the content and its end use.
Problems can range from the classic case of a sorting error to the impact or drop of a shipment.
The development of modern technology has enabled the use of powerful GPS locators, i.e. special satellite vehicle tracking systems, equipped with a series of sensors that detect a drop or record temperature changes, as well as attempts to open the package or expose the content of the package to the light.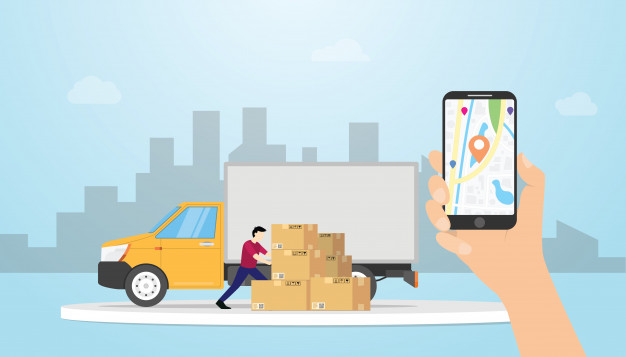 GPS detects the position of the vehicle at any time, so it is possible to track its movement in real time and it allows the customer to literally track their shipment step by step.
With the help of such a locator, we can have continuous monitoring of the status of vehicles and goods, as well as processing and evaluation of data on their movement, mileage and vacations both in the country and abroad.
An accelerometer is a device for measuring the acceleration of a moving body. It is used for various purposes: load indication, measuring the distance traveled, the angle at which it is inclined in relation to the ground (slope), detection and measurement of vibration strength, etc.
GPS systems in vehicles have contributed, among other things, to reducing the risk to the safety of the goods being transported, as well as to increasing efficiency and competitiveness in the market.
The shipment can be tracked via computer, laptop or mobile phone.
Since "General Transport" is a company that cares very much about the safety of the goods it transports, efficient services and of course customer satisfaction, it has equipped its fleet with GPR devices and thus enabled customers to constantly monitor the movement of their goods to their final destination.
Our company uses ALMAKS GPS devices for GPS tracking of your shipment, which are of top quality and follow the latest technologies and standards.
In addition to tracking all types of shipments, the Almaks GPS vehicle tracking system also has the following features:
 

Google Maps (street view, geographic view, satellite view, graphical street view, map view),

 

Here maps (detailed map view, satellite view, street map, geographic view and infrastructure),

 

Detailed view of the selected location,

 

Current traffic congestion in areas and cities in Europe and Asia, etc.
"General Transport" is at your disposal and offers you professional consulting services related to GPS tracking of your goods in transport, all in order to improve the quality of your business.